Blogs and blogging have been a hot topic in recent years. With the growth of the internet and social media platforms, the opportunities for bloggers have never been greater. There are blogs on just about anything you can imagine. What does it take to start a blog, you might ask? I have good news for you, I am going to show you how to start your very own blog website for FREE. And it will take as little as 30 seconds of your time.
Starting a blog can be fun, rewarding and financially lucrative as well. When combined with various advertisers and affiliate marketing programs blogs can and do become significant sources of income for their creators. Maybe you're just curious, or are seriously considering setting up a blog, but first things first, we need to discuss just what is a "Blog"?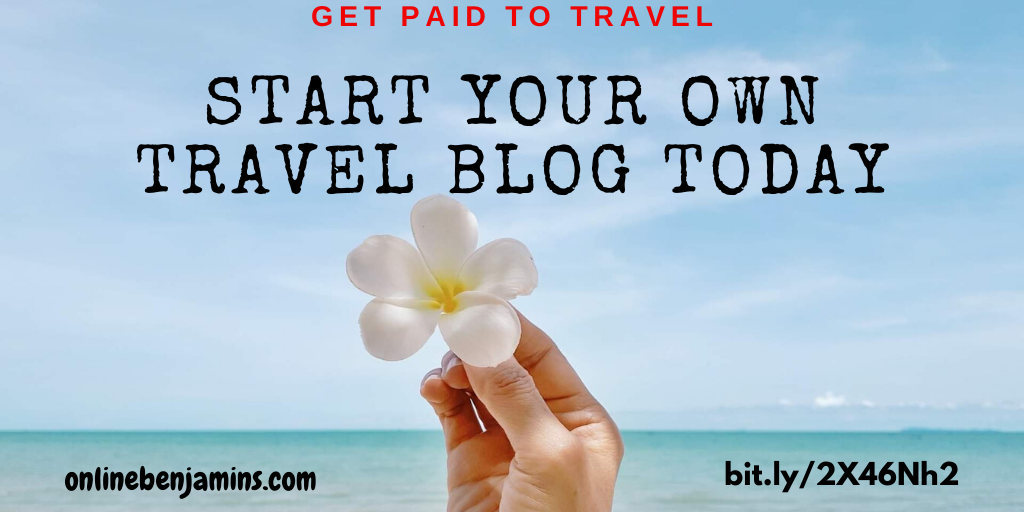 What is a Blog?
---
A blog (short for weblog) is a discussion or informational website published on the Worldwide Web consisting of often informal diary-style text articles or posts. Blog can also be used as a verb, meaning to maintain or add content to a blog.
The emergence and growth of blogs in the late 1990s occurred with the advent of web publishing tools that made the posting of content much easier for non-technical internet users who did not have much, or any, experience with HTML or computer programming. Previously, a knowledge of such technologies as HTML and File Transfer Protocol had been required to publish content on the Web.
In the 2010s, the advent of interactive Web 2.0 websites, allowed visitors to leave online comments, and this interactivity is what distinguishes blogs from other static websites. So, in that sense, blogging can be seen as a form of social networking. As a matter of fact, bloggers not only produce content to post on their blogs but also often build social relations with their readers and other bloggers.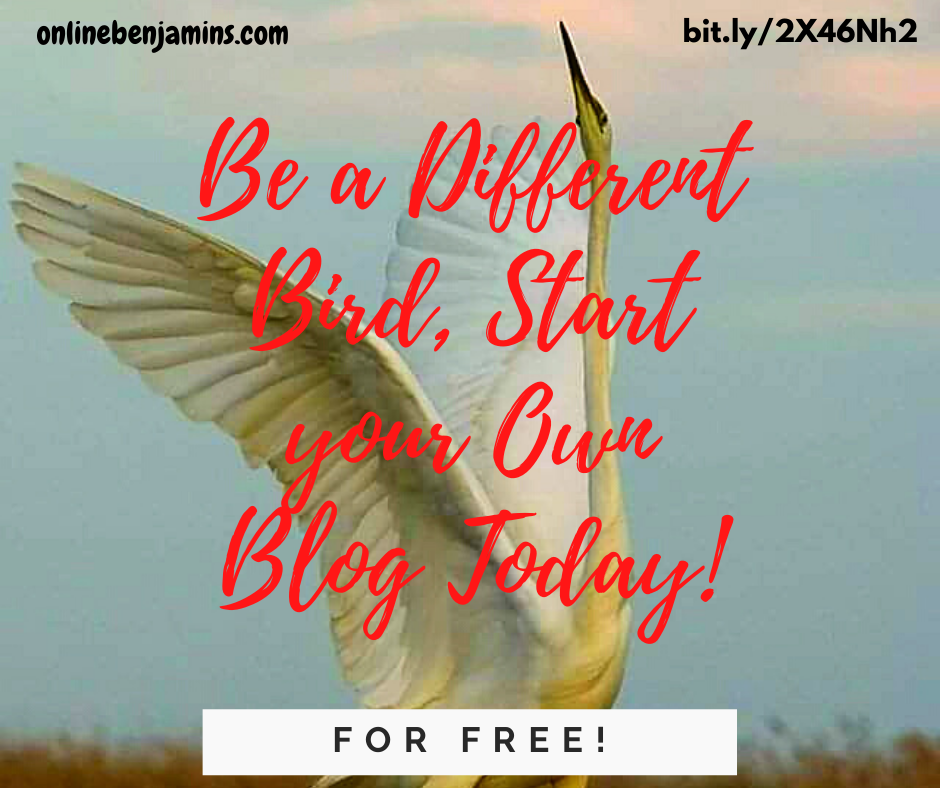 Many blogs provide commentary and or information on a particular subject or topic, ranging from politics to sports. Others function as more personal online diaries, and some function more as online brand advertising for a particular individual or company.
A typical blog combines text, images, and links to other blogs, web pages, and other media related to its topic. The ability of readers to leave publicly view able comments, and interact with other commenters, contributes to the popularity of many blogs.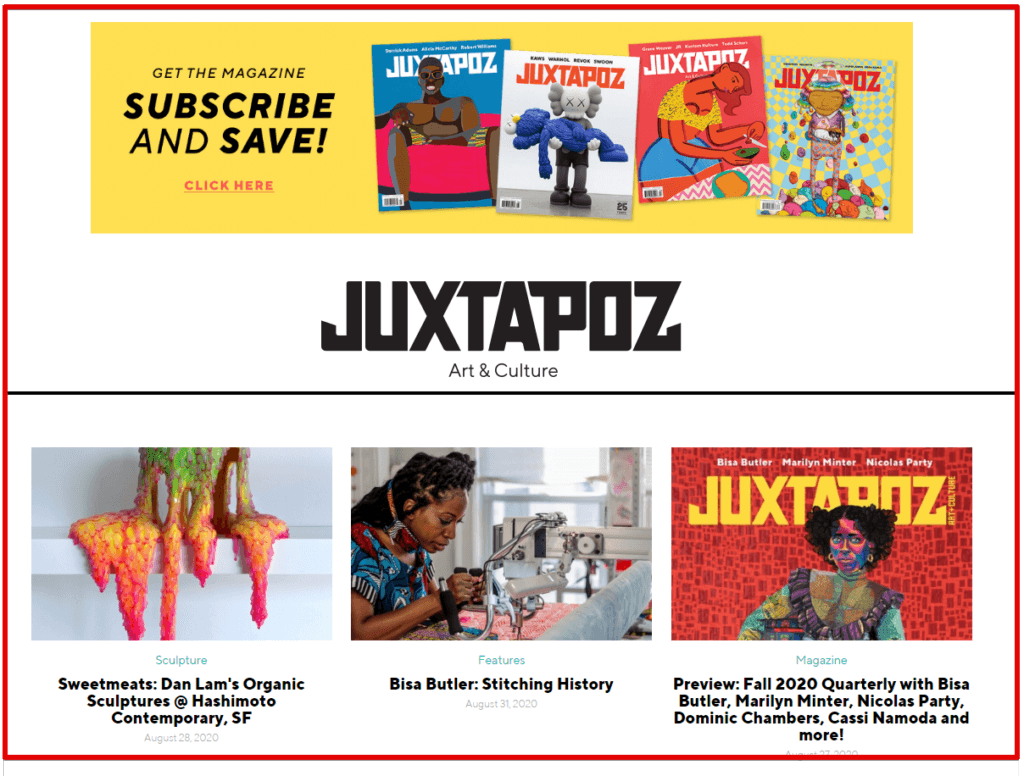 'Blog' and 'blogging' are also now loosely used to describe content creation and sharing on social media, especially when the content is long-form and one creates and shares content on regular basis. So, one could be maintaining a blog on Facebook or blogging on Instagram.
So, now that we've got that out of the way, let's discuss what is actually required to start a blog. Then we will go through the process to start a blog FREE.
Setting up a Blog
---
The first consideration in starting a blog, is what do you want to "blog" about? Blogs are usually built around something you have some expertise in, interests, hobbies or passions. This of course, will make the writing (content creation) for your blog much easier and enjoyable. You will also need to decide what you want to name your blog or its "domain name" on the internet. You can watch the video below for some ideas on blogging.
Next, you need to decide what you want to do with your blog? Is it just to spread awareness of a topic or cause? Is it just for a hobby or fun? Do you want to make money (monetize) with your blog and make it a business venture? Any and all of this can be reasons to start a blog and will determine what kind of blog website you will want to design.
Now that you have decided what your blog is going to be about, and what you ultimately want to do with your blog site, it's important that you take some time and do some planning before you actually start a blog. You will need to produce "content" articles for your blog, so write down some ideas for articles (posts) to start the blog with.
Think about who your audience will be, and what will interest them. If you're are planning on monetizing your blog, do some research on potential advertisers and affiliate marketing programs. Do some brain storming first, it will make it easier to get started and stay focused. Then, you can start the actual process of building your blog website.
Create a Blog Website
---
So, now you have an idea of what you want to start a blog about, and you have a plan of how to add some interesting content and how to proceed. Next, we need to decide where we want our site "hosted". Your blog website will need a place on the internet where it will be stored and accessed from the world wide web. These places are called web hosting services.
There are many good web hosting services out there, but for this example we will be using the Site Rubix service, which I use as part of my Wealthy Affiliate membership. You can read my blog post on setting up a free website with Site Rubix here. For a complete list of the tools and programs I use in my blog, check out the online business resources page here.
With the Site Rubix service, you can have your very own blog website set up and live on the internet in just a few minutes. Everything from domain name selection, web hosting, to content creation and editing, it's's all available in one place with Site Rubix and Wealthy Affiliate. For a full review of the Wealthy Affiliate membership which includes Site Rubix, you can read my article here;
Even better, is that you can start a blog for FREE and get it up and running, work out any hiccups in your ideas or plans and start getting the content published and noticed. There really is no reason not to get started. You have nothing to lose and you might just realize your dreams of having your own online business.
Blogging Sites To……..
---
There are literally blogging sites for everything it seems. Any hobby, idea, passion, interest or business can start a blog.
Blogging sites to promote Business:
If you have a business, a blog can be a great way to educate your existing customers and attract new prospects to your business. Combined with social media and email marketing, blogging can greatly enhance customer acquisition and retention which will mean greater profits.
Blogging sites to promote a Cause:
Blogs can be centered around a Cause or Charity to interact and promote the charity. To educate the public on the Cause and to solicit donations for the Charity as well. Remember the internet is worldwide, and you can "spread the word" very quickly, efficiently and inexpensively by using a blog website.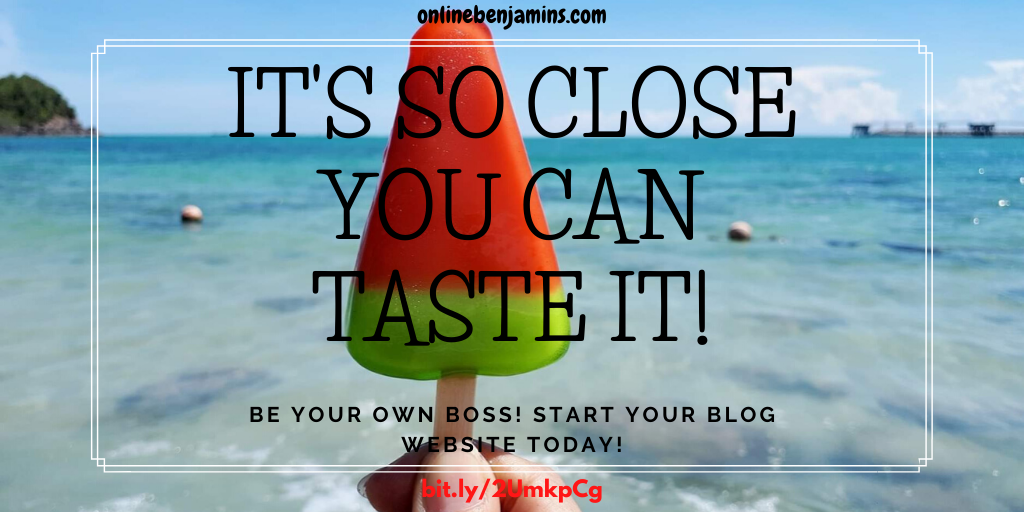 Blogging sites to start Affiliate Marketing:
What ever your blog subject, there are products and services that can be or are used in your chosen subject or "niche" many of the companies that produce these products and services, have affiliate programs. Which means that if you recommend their product and send a customer to them, they will pay you a percentage of the sale (commission).
This is known as Affiliate Marketing and is a great way to monetize a blog site and turn it into a full time income source. So as you can see, there are many reasons you may want to start a blog. You can start one for free below, just start by entering the name you would like to use in the Site Rubix box and you will be on your way.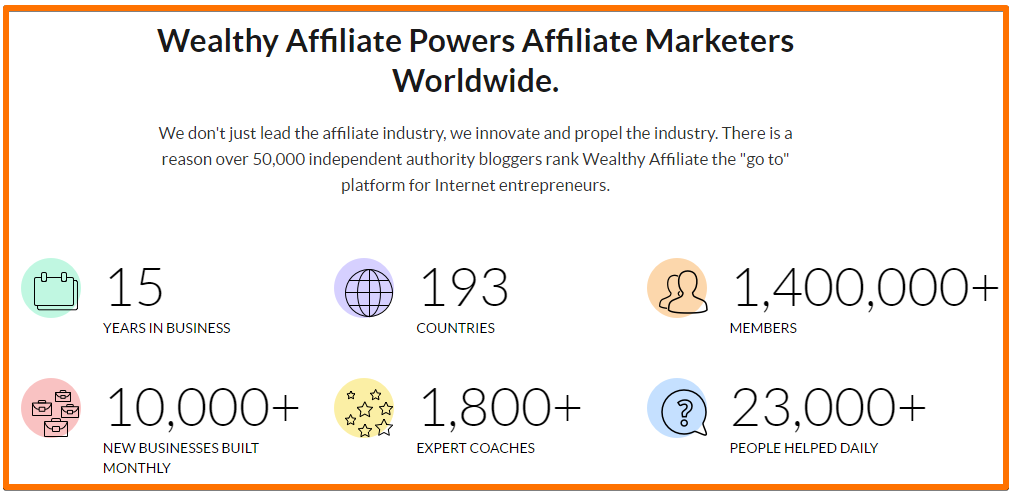 Start Your Own Blog Free Today!
---
To start a blog TODAY for FREE, type the name you want to use in the Site Rubix box below and we can get started building your site. It will only take a few minutes to set up, and then you can start adding articles (content) and adding your personal touches to start a blog website.
Click on the Training below for a step by step walk through of how to set up you're website for FREE!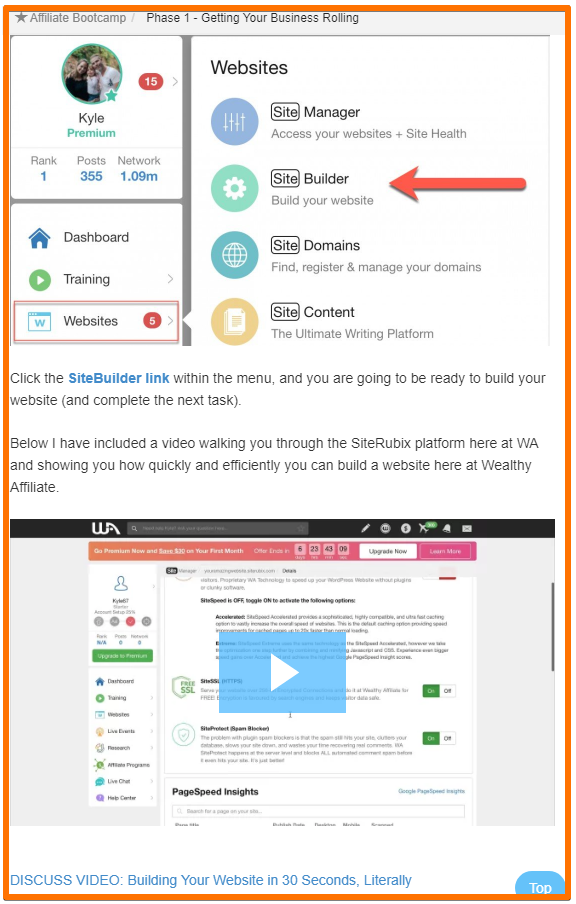 If you have any questions about blogging or Site Rubix or Wealthy Affiliate or anything else I may be of help with, please leave them in the comment section below. You can also follow me on Facebook: Online Benjamins, Instagram: dotcomdinero, and on Twitter: @onlinebenjamin1
Hi,
Thanks for stopping by and congratulations for taking the first steps to building your own online business. I've been in business both offline and online since 1997. I would consider it an honor to help you build your business. Father of 3, life long outdoorsman with an education in Genetics and Economics. This site is about cutting through the BS and finding the real opportunities in the online world. I look forward to working with you.