Stay at home Moms, or Perhaps a better title would be "stay at home parents", but traditionally it's been moms who have stayed at home to raise the kids and take care of the home. A tradition that until recently had become more and more rare.
With the current pandemic situation, many more of us are either working from home at our jobs, or even out of work do to business shut-downs. Many of our kids are out of school or going to school online from home, so somebody has to stay home with them to "supervise", and that is usually Mom.
Whatever the case, millions of us are looking for a way to supplement or replace our incomes from home. The Good news is, there has never been a better time to be looking for ways to make money from home. The internet has opened up nearly unlimited opportunities for stay at home moms to earn money from home.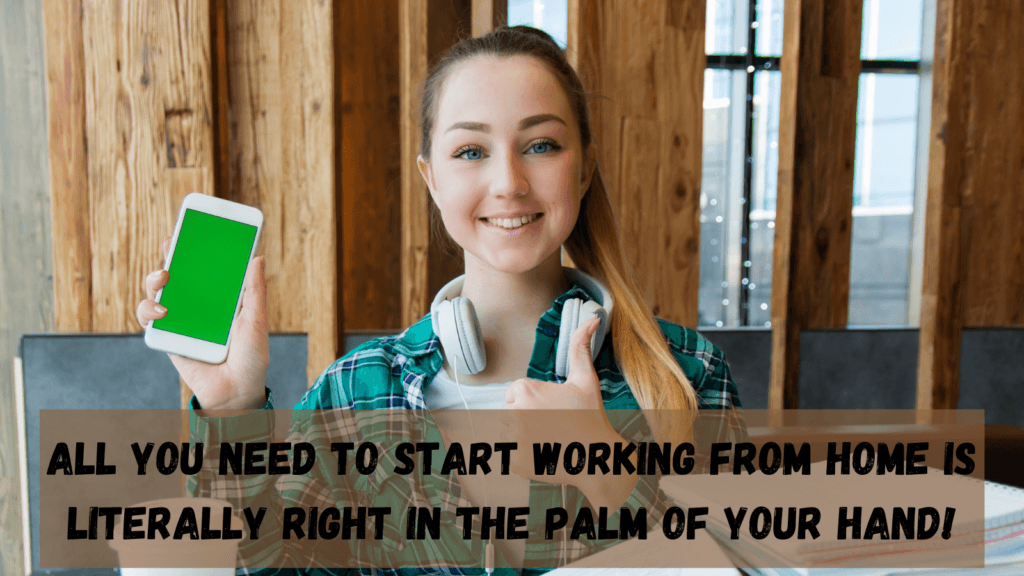 Stay at Home Moms and Working From Home
---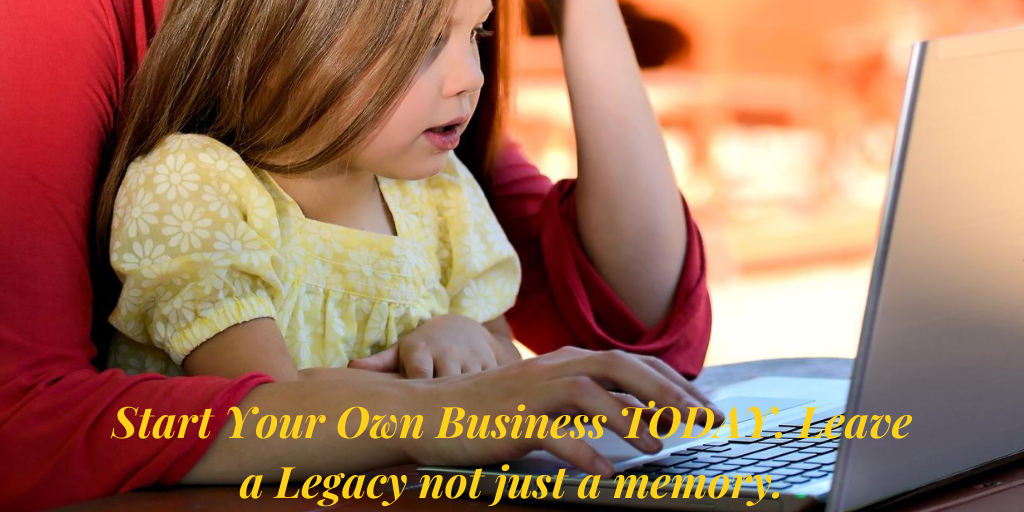 2020 has been the strangest year in my lifetime certainly. A global pandemic, the entire economy shut down. Stay at home orders, mandatory mask requirements. Schools shut down and not sure if they will reopen this fall. All this right in the middle of an election year (go figure), and millions of people out of work and needing to provide for their families.
Some of us are still employed but have been told to work from home until further notice. This presents both difficulties and opportunities. Working from home eliminates the time used in commuting and getting ready to go to the office. This extra time could be put to good use by starting an online business to supplement your income and just maybe replace it one day.
Stay at home Moms have their hands full with the day to day tasks of taking care of the family and household, and by far are the most underpaid profession in the world. Today, I hope to open your eyes to the tremendous opportunities for you to make money from home and still have the time to take care of all your responsibilities on the home front or your work from home job.
How to Make Money Working From Home
---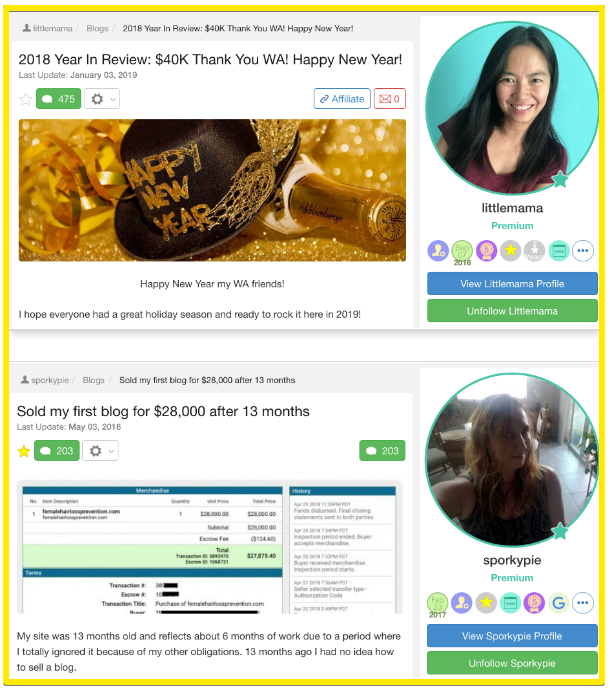 There are so many ways for stay at home moms to earn money working from home, we couldn't possibly cover them all.
There are stay at home Mom Jobs, and online jobs for stay at home moms. Everything from writing articles, taking surveys, data entry, medical records encoding, tutor, child care, and on and on.
We're here today however, to explore how to start a home business as a stay at home mom or parent or anyone really.
With over 2 billion people on the internet everyday worldwide, the opportunities to start an online business from home have never been greater.
I am going to show you how whatever interests you, whatever you're passionate about, can be turned into an online business and make you some serious money.
You may have limited time, I understand, but online is 24/7/365 you can have a business that is running and making you money even when you are busy elsewhere. Over 1.2 million others at the Wealthy Affiliate have done just that. They are all happy and willing to help you too, CHECK IT OUT HERE FOR FREE!
Small Business Ideas for Stay at Home Moms
---
First things first, we need to get one thing straight before we go on. Starting a business, online or otherwise, is WORK. I'm not going to sugar coat it. There are no "get-rich-quick", overnight success, or easy money businesses. They don't exist, I know because I've fallen for them in the past.
They make big promises and highlight the upside while skipping over the downside. Then leave you with broken promises and an empty wallet. What I am going to show you is real and it takes work, patience and determination. Stay at home moms already know about working hard, so how about we get you working hard on something that actually interests you, that you are passionate about, and makes you money at the same time?
Now that we've gotten the harsh reality out of the way, and if you're still with me, lets get started with how to start a small online business. Online business opportunities are everywhere and cover anything you can imagine. My first Online business was my fishing blog: thebeachangler.com. I love to fish, in case you were wondering, so why not make money from my hobby? And I do, through what is called Affiliate Marketing, more on that later.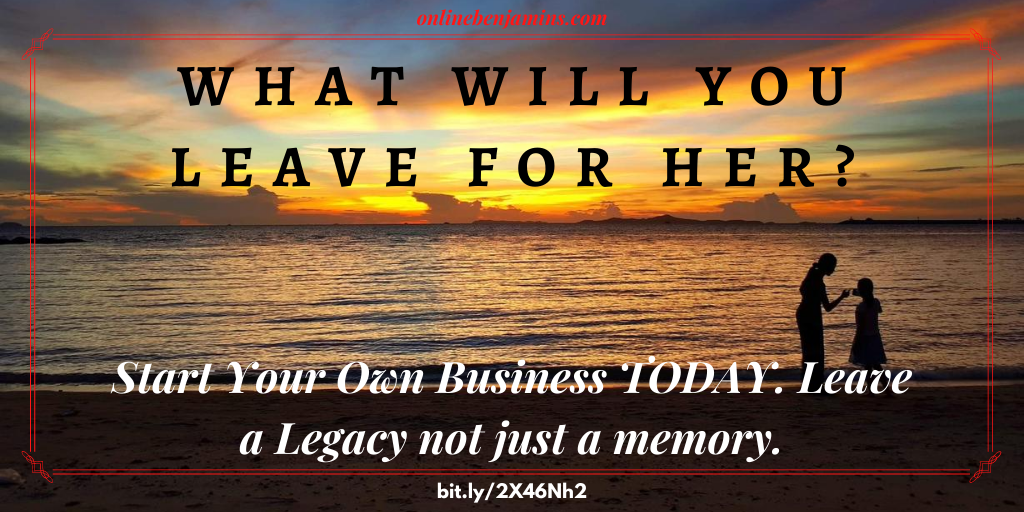 To start a business online, you of course, need to decide what kind of business you want to start. Start with what you are most interested in or passionate about. It can literally be anything. Do you like to cook? Make a cook book. Are you a writer or an artist? Start a website and sell your works.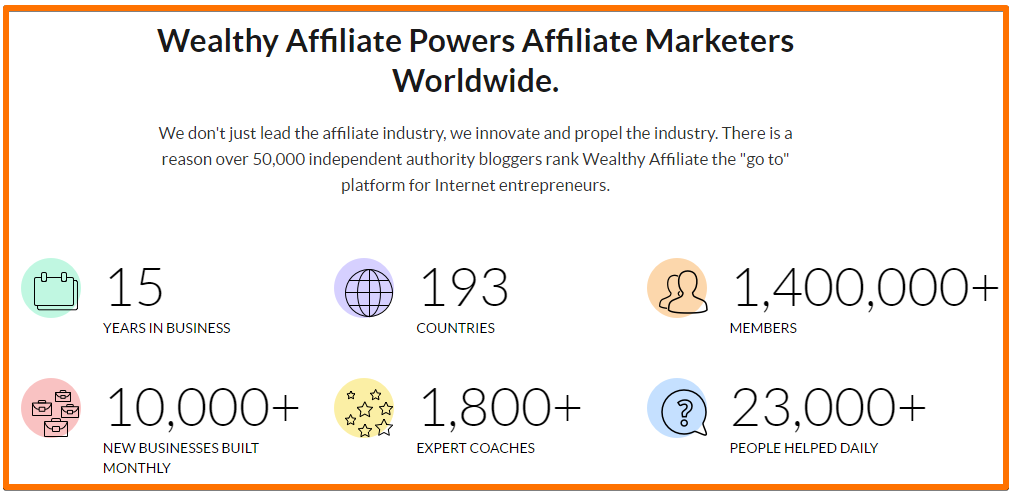 The possibilities are endless. If you like to travel, you can start your own travel blog and earn commissions from the hotels, resorts and destinations you write about. In other words "Affiliate Marketing". You promote a product on your website or blog, and if your reader follows a link from your site and makes a purchase, you get paid a commission. No storefront, no inventory, not shipping, no employees just promote and collect commissions.
To start a successful online business, you will need training, tools and support. You don't have to go it alone, and those that try to….usually fail and then claim it can't be done. I was fortunate, after trying many systems and platforms, most of which were junk, I found Wealthy Affiliate. A community of over 2 million worldwide online entrepreneurs who are all happy and willing to help you succeed in the online business world.
At Wealthy Affiliate, you can learn everything from how to start a blog, how to start a website, how to become an affiliate marketer and much more.
Wealthy Affiliate Best Home Business Opportunity for 2020
---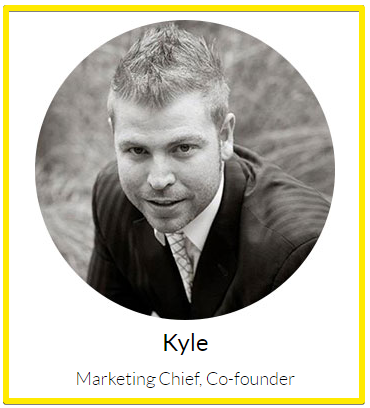 Product: Wealthy Affiliate
Website: www.wealthyaffiliate.com
Price: $0 – Free Starter Membership
Owners: Kyle and Carson
Overall Ranking: 97 out of 100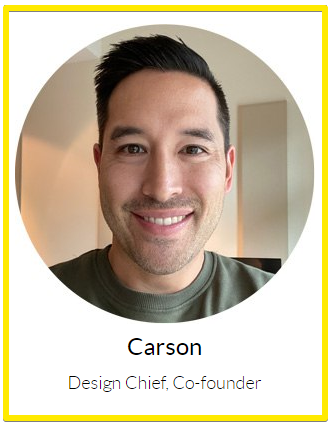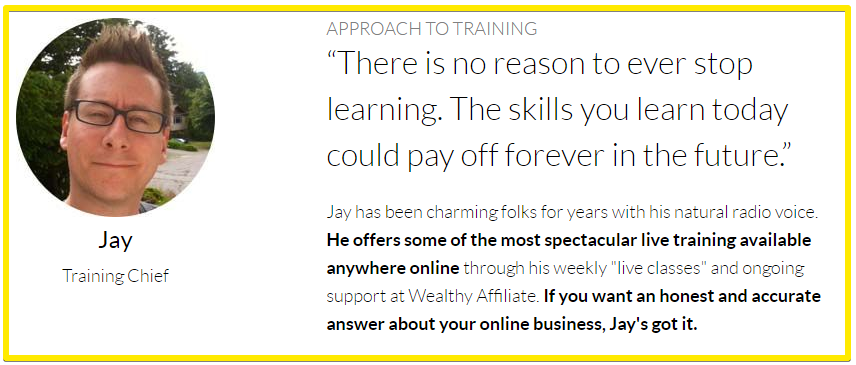 The Wealthy affiliate (WA) is, by far, the best training and support platform in the online business industry. If you are a stay at home mom and want to start an online business, WA is where you want to start. If its starting a blog, website, affiliate marketing, ecommerce, drop shipping, or anything else in the online business world, wealthy affiliate has got you covered with tools, training and the support of the community of members that are always willing to lend a hand.
Here is what you can expect to accomplish within the first 10 lessons of Your Training:
You will have your very own "niche" business
You will have built your own "niche" website (no technical experience required)
You will network with some of the top internet marketers in the world.
You will be getting your website indexed in Google.
You will have the foundations of a successful online business set-up
You will get to work directly and personally with me (how cool is that)
You get all this absolutely FREE…..Grab your Starter Membership Here Now!
Of course, I am there to help you as well. Anytime you have a question or are unsure of something, you can post a question for the community or reach out to me with a message.
There is always somebody 24/7/365 willing to help. At Wealthy affiliate you get everything you need, from web hosting, keyword research tools, website builder and hours and hours of training resources.
You are in luck too. Right NOW, Wealthy Affiliate is FREE to try for the first 7 days. No credit card needed, just sign in and take a free test drive and decide for yourself. You'll get to set up your very own website for free and be well on your way to your own home based online business by the end of the trial. HEAD OVER AND CHECK IT OUT NOW!
You don't have to take my word for it, here is what some others have to say about WA:
---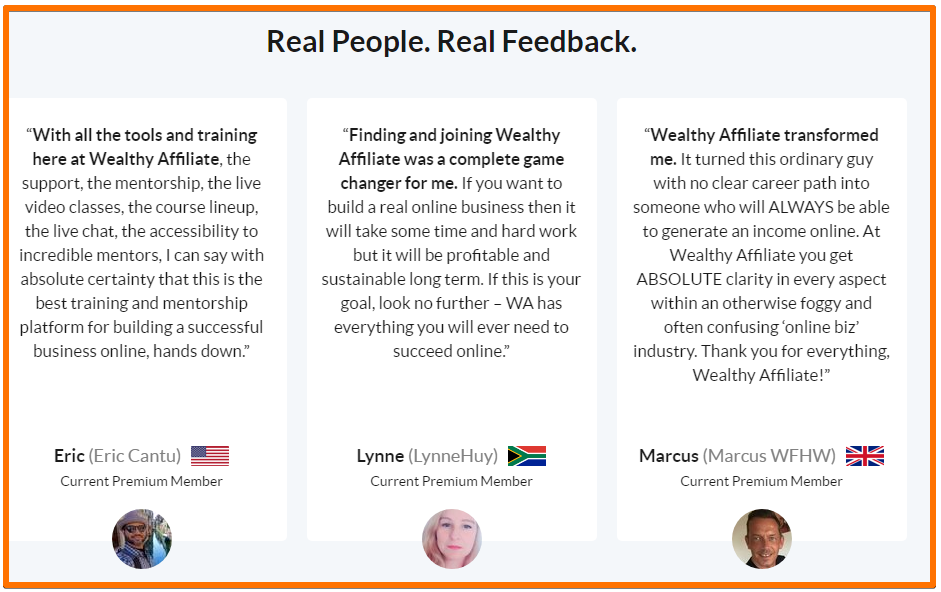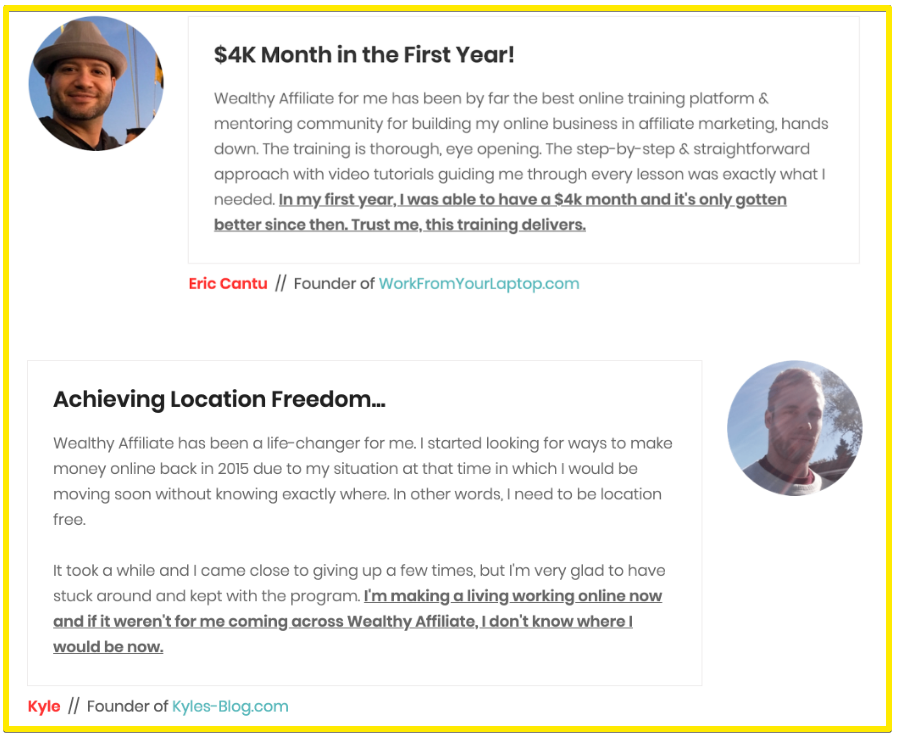 I have a full review of the Wealthy Affiliate Program you can read HERE. You really have nothing to lose.  As a stay at home mom, if you want to learn how to turn your interests or hobby into a successful online business, you need to take advantage of the Wealthy Affiliate Free Trial. Where else are you going to learn how to build an online business for FREE?
Start Your Own Home Business TODAY!
---
Take advantage of being a stay at home mom and the current economic situation. Make money doing what you love, not what some boss tells you to do. Build a business for yourself not your boss. At Wealthy Affiliate you can learn how to start a business with no money. It takes work, and effort on your part, but if you follow the training step by step and then apply what you learn, you can make a real full time income from your own online business.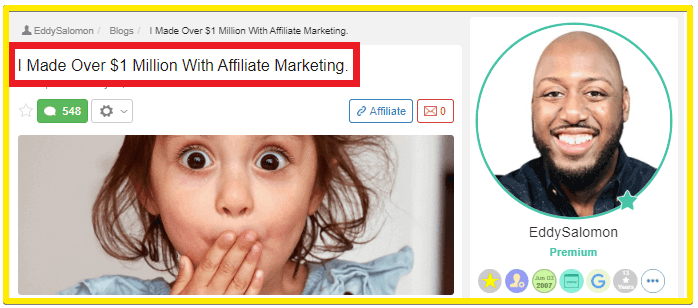 I'm Looking forward to working with you,


my.wealthyaffiliate.com/rex10
Facebook: Online Benjamins
Twitter: @onlinebenjamin1
Instagram: dotcomdinero
Rex
P.S. Again, Wealthy Affiliate is COMPLETELY FREE to get started. No catch, no obligation, no bait and switch. I will personally be in touch with you upon joining to offer my support and guidance to help you get up and running online.
P.P.S. If you have any questions or are unsure of anything, I am here and I promise I will get back to you on all of your questions and comments. Just leave them below in the comment section.
Hi,
Thanks for stopping by and congratulations for taking the first steps to building your own online business. I've been in business both offline and online since 1997. I would consider it an honor to help you build your business. Father of 3, life long outdoorsman with an education in Genetics and Economics. This site is about cutting through the BS and finding the real opportunities in the online world. I look forward to working with you.