Would you like to have your own profitable ecommerce store and have a team of experts manage the day to day operations for you? Well, with the folks at WalMart Automation-Junkies, you can. There are billions of dollars spent online each and every day. Sites like Amazon, WalMart, Target, Ebay are selling direct to consumers online and making a very handsome profit in the process.
Did you know that over half of the merchandise sold on Amazon.com is from other (third party) sellers that list their products on Amazon? It's nearly the same at WalMart.com and of course Ebay. These sellers are piggybacking on the popularity of Amazon and WalMart and capturing some billions spent each year on those sites.
Now, you could do the same. You could build you own online store. Research and source products, repack and ship to Amazon warehouses, deal with returns, or you could team up with one of the "Automation" services and let their experts do the heavy lifting for you. But what exactly is an Automation service? How does it work? How much does it cost? And, most importantly, can you make any money?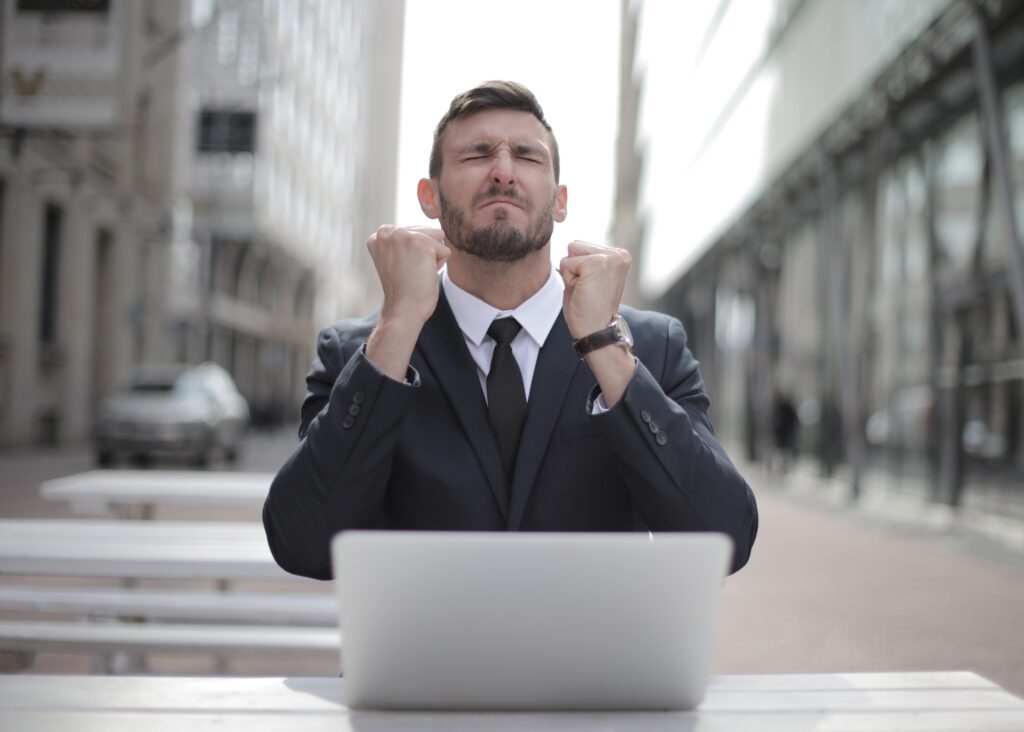 QUICK SHOT:
WalMart Automation-Junkies is an ecommerce store management service that handles all of the day to day operations of your ecommerce store for a percentage of the profits. Costs vary from 20K to 40K depending on the profit split percentages. They have an excellent success rate of producing profitable stores for their clients and I rate them at 90 out of 100 – HIGHLY RECOMMENDED.
---
What is WalMart Automation?
---
You may have seen ads or YouTube videos recently talking about Amazon automation or WalMart Automation services and even more recently Facebook and YouTube Automation services. But what exactly is a WalMart Automation Service? Now you could start your own ecommerce store on platforms like shopify, or apply to be a seller on Amazon and or WalMart. You can do it yourself and their are people that do.
It is a very detailed and labor intensive process. You need to navigate the application processes for the different online retailers. Research and then source profitable products. Label and repack products then ship to either customers or to the fulfillment centers. Then you will have to deal with returns, payments, inventory management, and the ever present possibility of a store suspension. Yes, they can suspend your store and hold your money and inventory until you satisfy their concerns.
As you can see, it is every bit a full time job running an online store. To do it by yourself you need to become an expert at many different tasks and that, of course takes time and money. Automation services have teams of experts to handle all the various operations of your store. Separate teams to research and source products, other team members handle inventory labeling, packing and shipping. While other team members deal with returns and others stay on top of rules to minimize chances of suspensions.
Sounds good, but what do they need you for then? Short answer, your money and or your credit. Buying inventory to build and maintain a profitable online store, takes money. These automation services manage hundreds of stores for a percentage of the profits. My friend, Michael Warner, has one of the most successful automation services, Automation-Junkies. Let's take a look on the inside and see just how it works.
---
How Does WalMart Automation-Junkies Work?
---
Product: Walmart store automation services
Website: www.automation-junkies.com
Owner: Michael Warner
Niche: ecommerce
Overall rating: 90 out of 100 – Recommended
WalMart Automation-Junkies works by handling all the day to day operations of your WalMart store so you don't have to. So, from your stand point, it's automated. Their expert teams take care of researching and sourcing high quality, high demand products for your store. Then depending on if its wholesale or drop shipping, handle inventory, customer orders, any returns and handle any issues with the host platform.
All the sales proceeds are deposited to your bank account and at the end of the month you pay automation-Junkies the agreed upon percentage of the profits earned that month and forward any monies needed to replenish inventories. You keep the rest to do with as you please. You are getting a team of ecommerce experts without having to hire any employees, no payroll, no payroll taxes and no training expense. It is win win arrangement. They do better when you do better, so they have every incentive to see that your store is successful and as profitable as possible.
Now you may ask: "Why do they need me?" And, the answer is capital. Everybody has a credit limit, and eventually you max out. So, say you can afford to do two stores and keep all the profits yourself. Automation-Junkies manages hundreds of stores and gets a percentage of the profits from each store. A much bigger payday for one, plus they can utilize their team's expertise more efficiently.
Similar to owning an apartment building and hiring a property management company to manage the apartments for you. They get a percentage of the gross rents, where Automation-Junkies gets a percentage of the profits. They don't make money unless you do. Property management companies make money off the top regardless of whether you make money or not.
Now it's not a free service obviously, their is an upfront fee for inventory and to set up your store and get everything in place ready to launch. Prices vary depending on the profit split percentages and the type of store. The split can vary from 50:50 to 30:70 and the price varies accordingly from $20,000 to $40,000. A lot of money, I know, but the good news is they have a lender available to loan you the start up capital if you need it. Repayment of the loan is paid out of the profits of your store making it very easy to manage.
---
---
Who is WalMart Automation-Junkies for?
---
WalMart Automation-Junkies is for anyone who has considered an ecommerce store but just didn't know where to start or who felt overwhelmed by all the tasks and requirements. You can now "hire" or partner with Automation-Junkies and use their experience and team to build you a profitable store without the steep learning curve and work load.
Maybe you've tried ecommerce and just didn't make it. You can re-start your store with Automation-Junkies and let them build it up for you. Or, you currently have a store and trying to run it on your own and are not having the success you want. You can let Automation Junkies take it over for you and share the profits as they put their team on the job for you.
If you are looking for another passive income stream, Automation-Junkies with their WalMart store automation could be just the thing for you. You put up the capital investment and they put in all the work and management. You share in the profits without the day to day hassles of running an online store. Now you need the capital, or average to good credit so you can borrow the capital to invest in a store.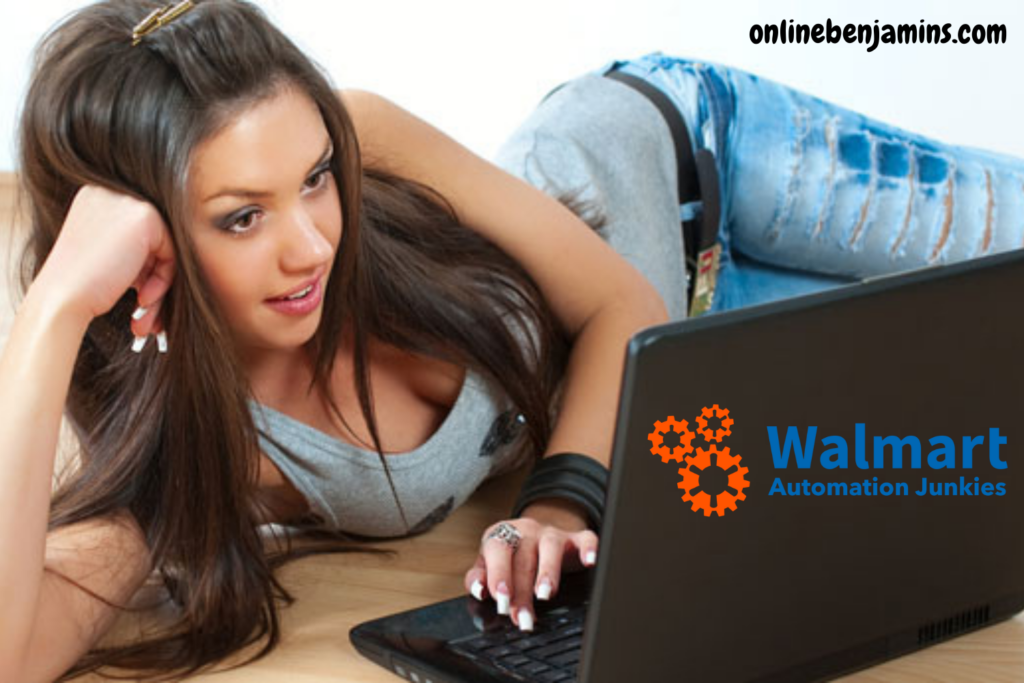 ---
Can You Make Money with Automation-Junkies?
---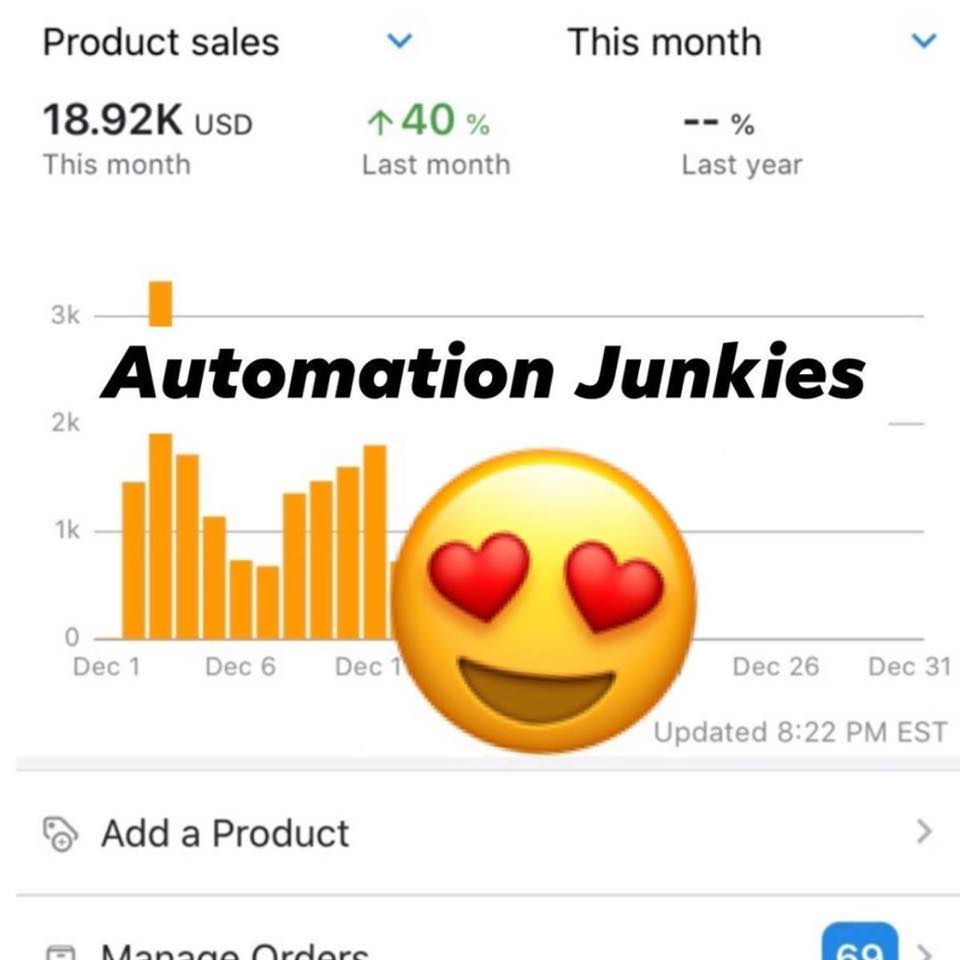 Now, can you make money with Automation-Junkies? Short answer is: absolutely. It's not an overnight success or easy money scheme. It's a long-term process to build a real, profitable online Walmart store that can make you, and Automation-Junkies, money for years to come. They have the track record to prove it and are happy to share the results of their services.
Nobody can guarantee specific results as each store and client goals and needs will vary. However, your chances of success are much greater when you have a team of specialists and experts handling every aspect of your store from start up to daily operations. The choice is yours, try to learn as you go and do it yourself, or share the profits and get the experts to build your store for you. The second option is much faster and has a better record of success. 😉
---
WalMart Automation-Junkies the Pros and Cons
---
In the table below I have listed what are, in my opinion, the pros and cons of Automation-Junkies automation services. If it is something that interests you, Fill in the form below and we can schedule a call to go over the details and answer any questions you may have. Then you will be able to decide if it's something for you or not. After all, it is your investment and your decision.
| Automation-Junkies Pros | Automation-Junkies Cons |
| --- | --- |
| Complete Store Management | Intitial fee can be hard for some |
| Very High success rate | Need credit to fund orders |
| Passive income stream | |
| Potential for high ROI | |
---
WalMart Automation Junkies vs Amazon FBA
---
You have probably heard the term Amazon FBA and are wondering which is a better option, WalMart or Amazon. Currently the biggest difference, other than the size of the market place, is that with WalMart automation, you can still drop ship. Dropshipping means you don't need to purchase inventory. When the customer orders a product the Automation-Junkies team takes the customer's money and purchases the item from the supplier and the supplier then ships directly to your customer.
Amazon FBA (fulfilled by Amazon), requires the purchasing of inventory from the supplier, labeling, repackaging and then shipping to Amazon fulfillment centers around the country. When your customer purchases an item, Amazon collects the money, handles the shipping and any returns and then forwards the money to your account. Less their fees for shipping and handling. So with Walmart drop shipping you have less expense, and risk, of keeping inventory and less shipping and handling expenses.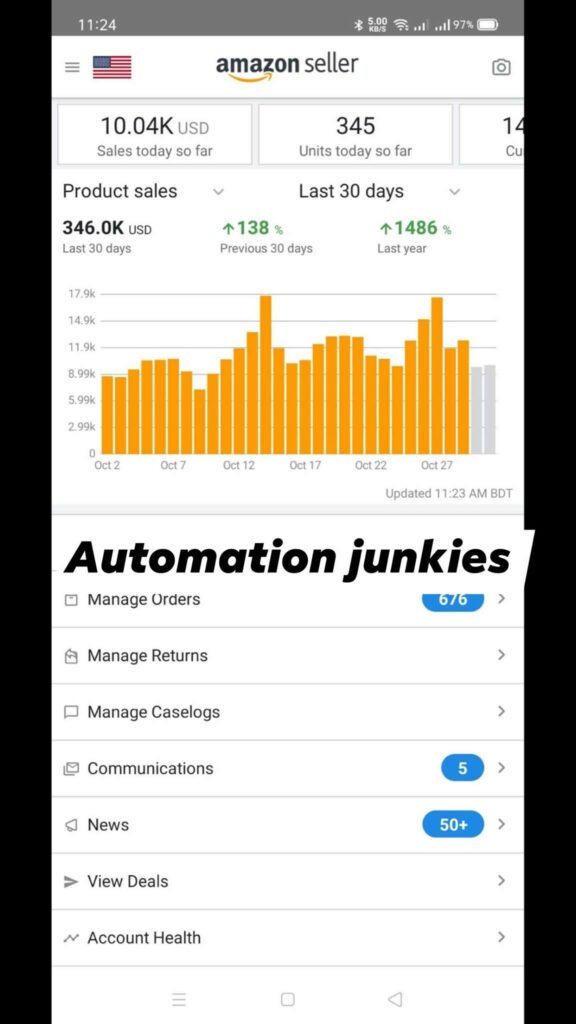 Both business models can be very profitable. Amazon has gotten so big that they can set the rules for sellers on their platform and one of those rules is no drop shipping. They also have many more "third party" sellers than at WalMart so competition is greater. WalMart is not as big in the online market place as Amazon so they currently are more flexible when it comes to business models on their platform and they have about 12 times as many customers per seller as Amazon.
---
WalMart Automation Junkies: The Final Verdict
---
The chart below will give you my overall opinion and rating for Automation-Junkies and their WalMart automation services. Michael has put together a great team with a proven track record of success for their clients. They will be happy to answer any questions you may have and if you need funding, they can hook you up with their lender to get you going. Just fill in the form below to schedule a free consultation and see if WalMart Automation with Automation-Junkies is for you.
---
I'm Looking forward to working with you,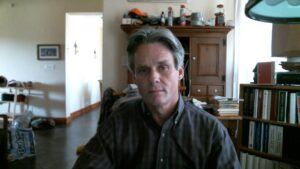 Rex
P.S. If you have any questions or are unsure of anything, I am here and I promise I will get back to you on all of your questions and comments. Just leave them below in the comment section. Follow me on Twitter: @onlinebenjamin1, Instagram: dotcomdinero, and Facebook: Online Benjamins
Hi,
Thanks for stopping by and congratulations for taking the first steps to building your own online business. I've been in business both offline and online since 1997. I would consider it an honor to help you build your business. Father of 3, life long outdoorsman with an education in Genetics and Economics. This site is about cutting through the BS and finding the real opportunities in the online world. I look forward to working with you.